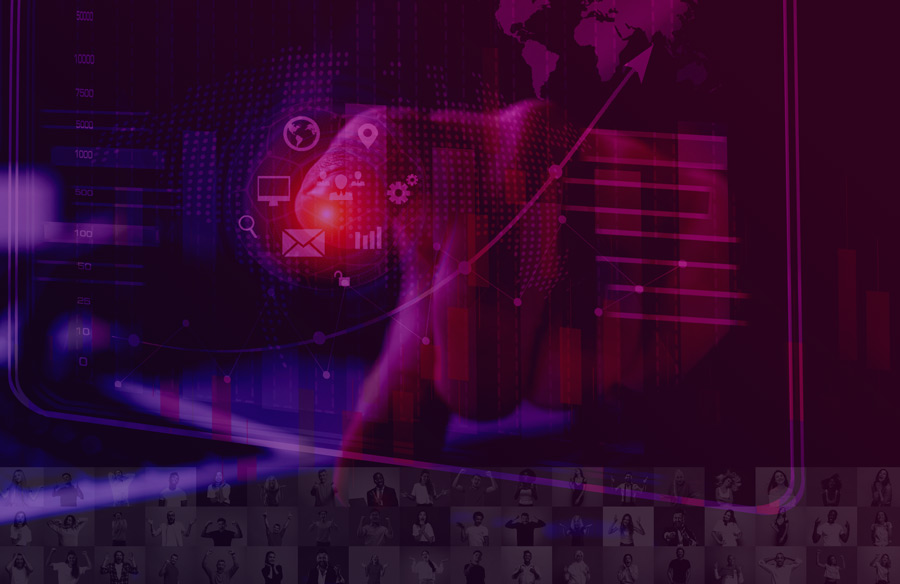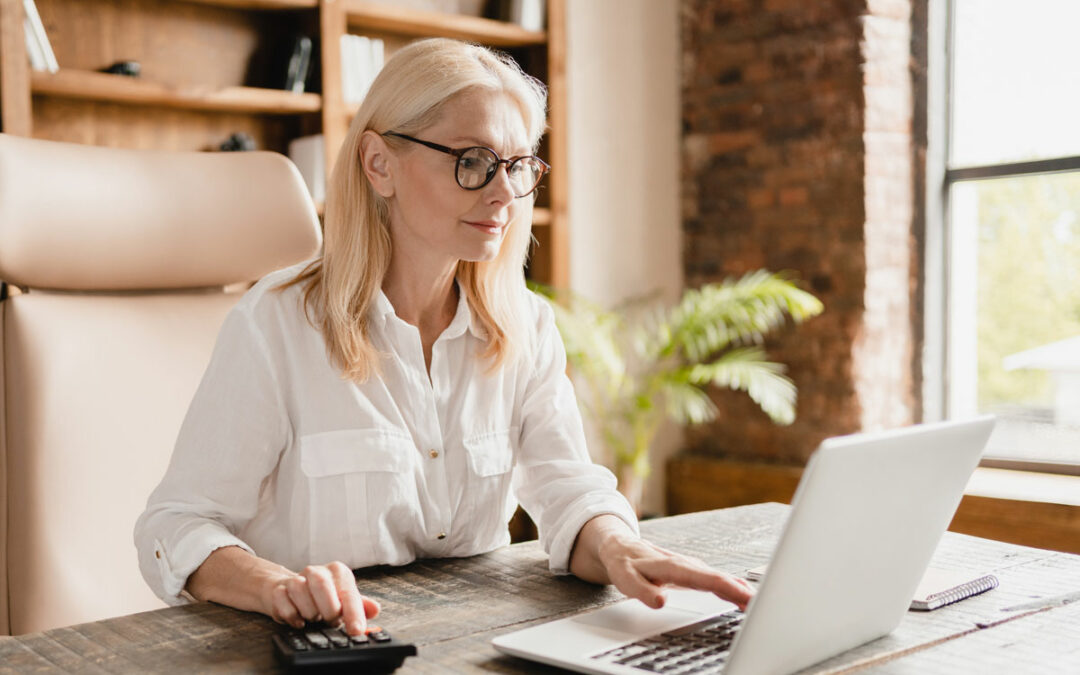 The rising cost of living reduces spending power unless your money is growing faster than the rate of inflation.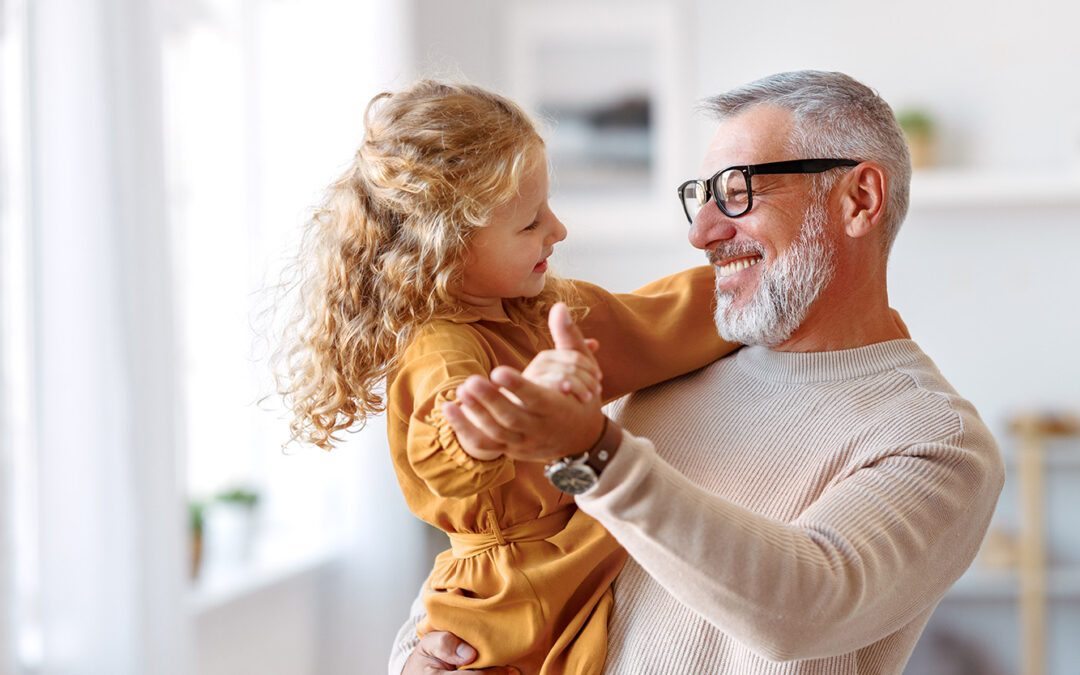 Understanding how to pass on wealth in the most tax efficient manner is key to cutting the amount that HM Revenue & Customs (HMRC) can claim when it eventually comes to assessing inheritance tax (IHT).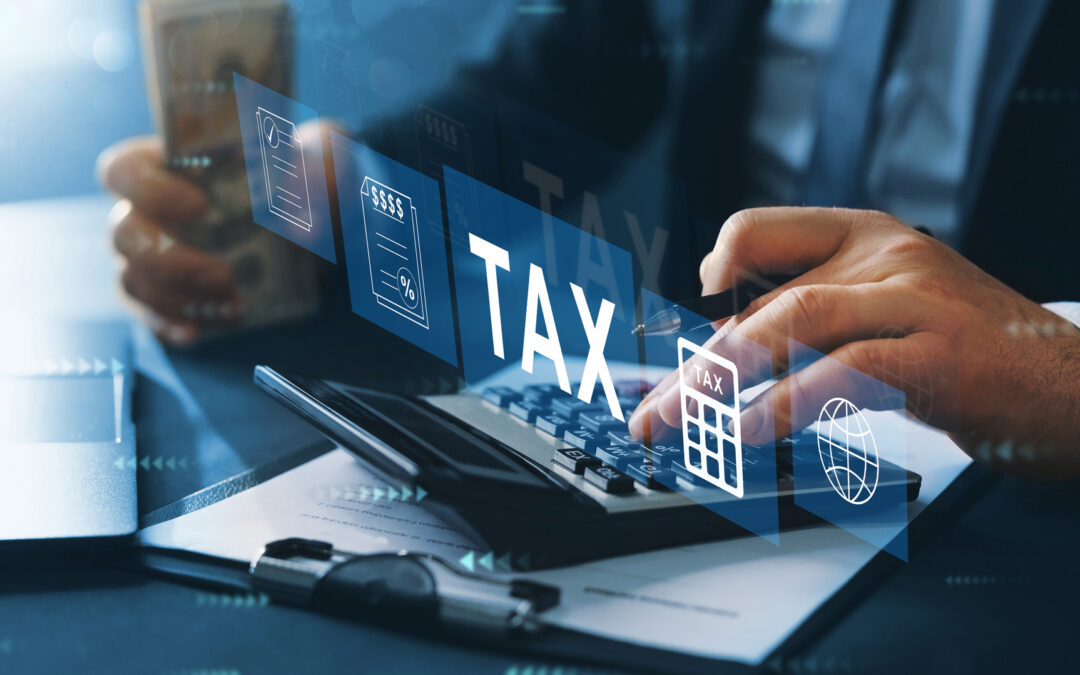 A whole host of tax rises and cuts to allowances will soon be upon us. Income tax bills are to rise as the bands for basic and higher rate were frozen in the Autumn Statement by Chancellor Jeremy Hunt.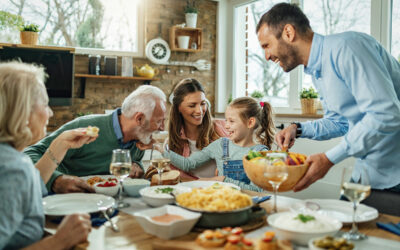 With the current tax year soon to end, now is the time to make sure that you're being smart with your money and using all the tax breaks available to you.
read more